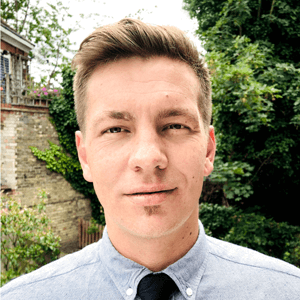 Nardus Badenhorst
Teacher success
Nardus is a former teacher who is passionate about improving education. He has worked as class teacher and middle manager in schools for the last decade. He believes teachers have the ability to encourage confidence in children and have joined the team to find teachers who have similar values.
Sam Bennett
School success
Sam is an ex-maths teacher who most recently worked at Third Space Learning, where he helped schools use technology to improve students' attainment in maths. Sam focuses on helping schools discover and begin using Zen Educate.
Nicola Brown
Teacher success
Nicola has nearly a decade of experience as a resource manager at Career Teachers and anzuk. Her focus is on spreading the word about Zen Educate to great teachers and teaching assistants.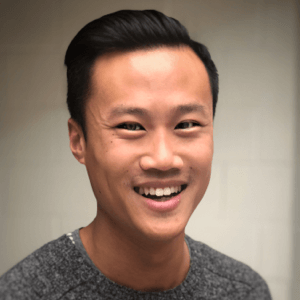 Daryl Cheah
School success
Daryl is an ex-M&A solicitor from New Zealand. He previously led growth for Sidekicker, a leading jobs platform across Australia and New Zealand. Daryl helps ensure schools have the teachers they need.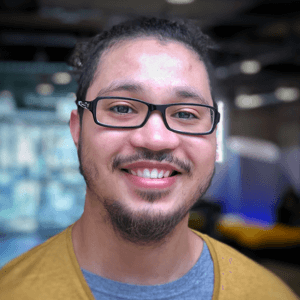 James Francis
Technology
James is a software developer who enjoys solving real-world problems through technology. James has previously worked at a tech startup and on large-scale UK government web applications.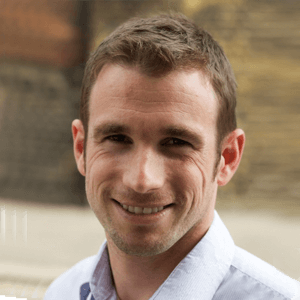 Jono Hey
Product
Jono is an experienced product manager and customer experience designer. He ran UX and design at Nutmeg and has studied and taught design and strategy in the UK and San Francisco.
David Huff
School success
David has extensive experience at both startups and leading tech companies including Google where he spent nearly 5 years. His focus is on ensuring schools receive outstanding service.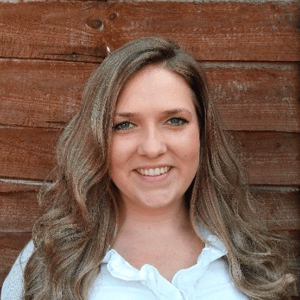 Johanna Krajack
Teacher success
Johanna is a former teacher who is passionate about improving education. She is focused on getting our supply teachers fully-vetted.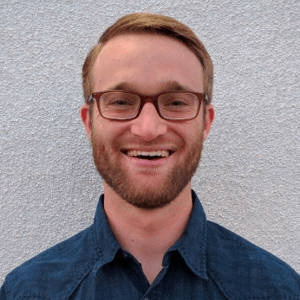 Cole Merrick
Technology
Cole is a passionate software engineer adept at building web products that delight customers. He was most recently a Co-founder at a music streaming service and a Director of Technology at an online auction platform.
Haneen Tohma
Marketing & ops
Haneen joins the Zen Educate team from Deliveroo where she had various roles within Rider Supply, including leading a team in charge of onboarding riders. Prior to Deliveroo, Haneen was an HR executive at Zapp, a leading mobile payments platform.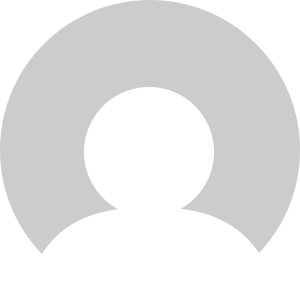 You!
We're hiring
Love what we're doing? We're always on the lookout for talented people who share our mission. Check out our careers page for our open roles