Want to learn Makaton but not sure where to start? Here are 10 signs to get you started from Zen Educate!
Makaton is a communication tool that uses signs, speech and symbols. Not to be confused with British Sign Language, Makaton enables some people with disabilities – including children with SEN – to communicate.
Makaton lends itself well to classrooms with children with SEN or English as an additional language, as well as Early Years settings. If you're a teacher or Teaching Assistant and don't currently have any Makaton signs in your locker, we've got you covered with these 10 signs for beginners.
Now let's get started!
1. Yes
2. No
3. Finished/all done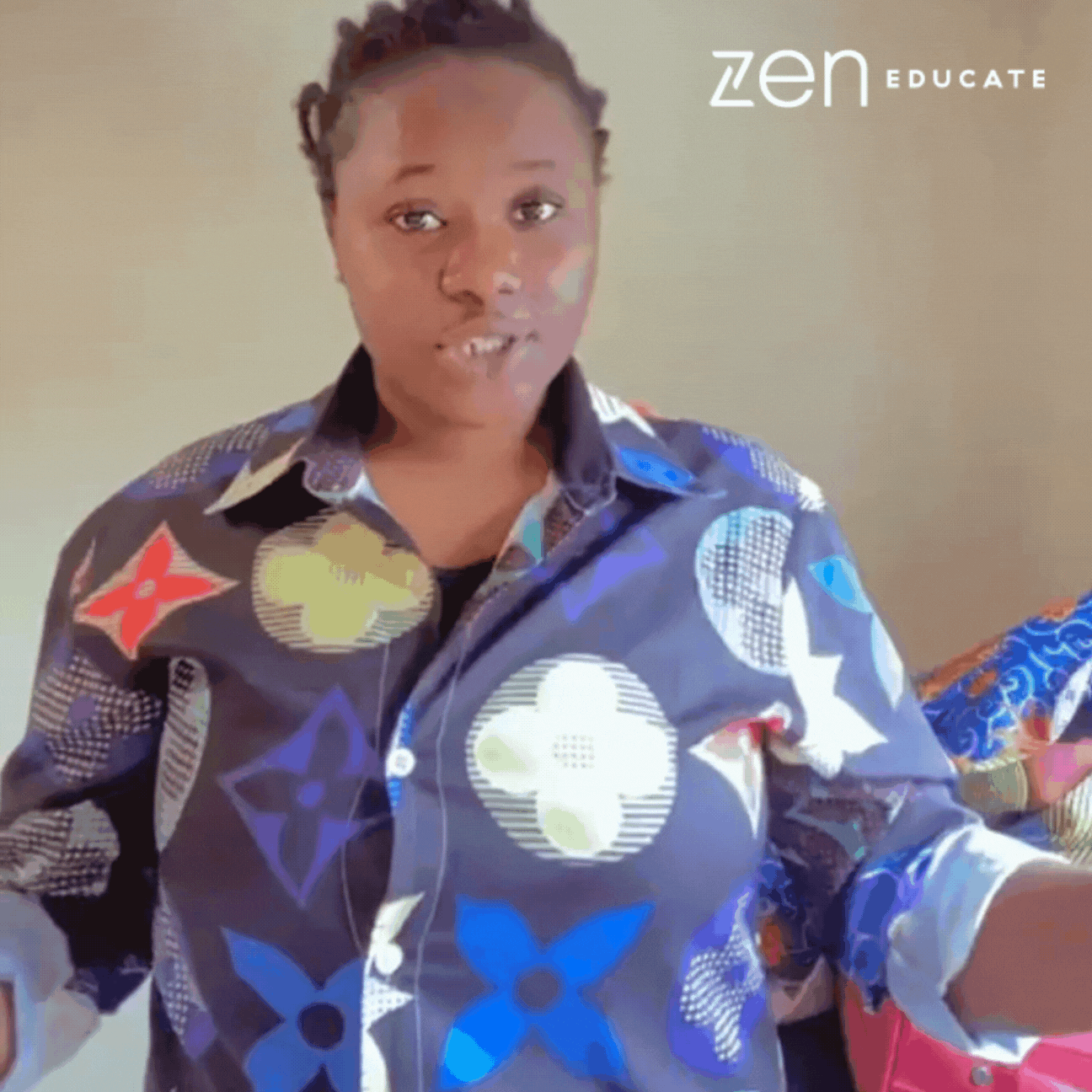 4. Thank you
5. Please
6. House/Home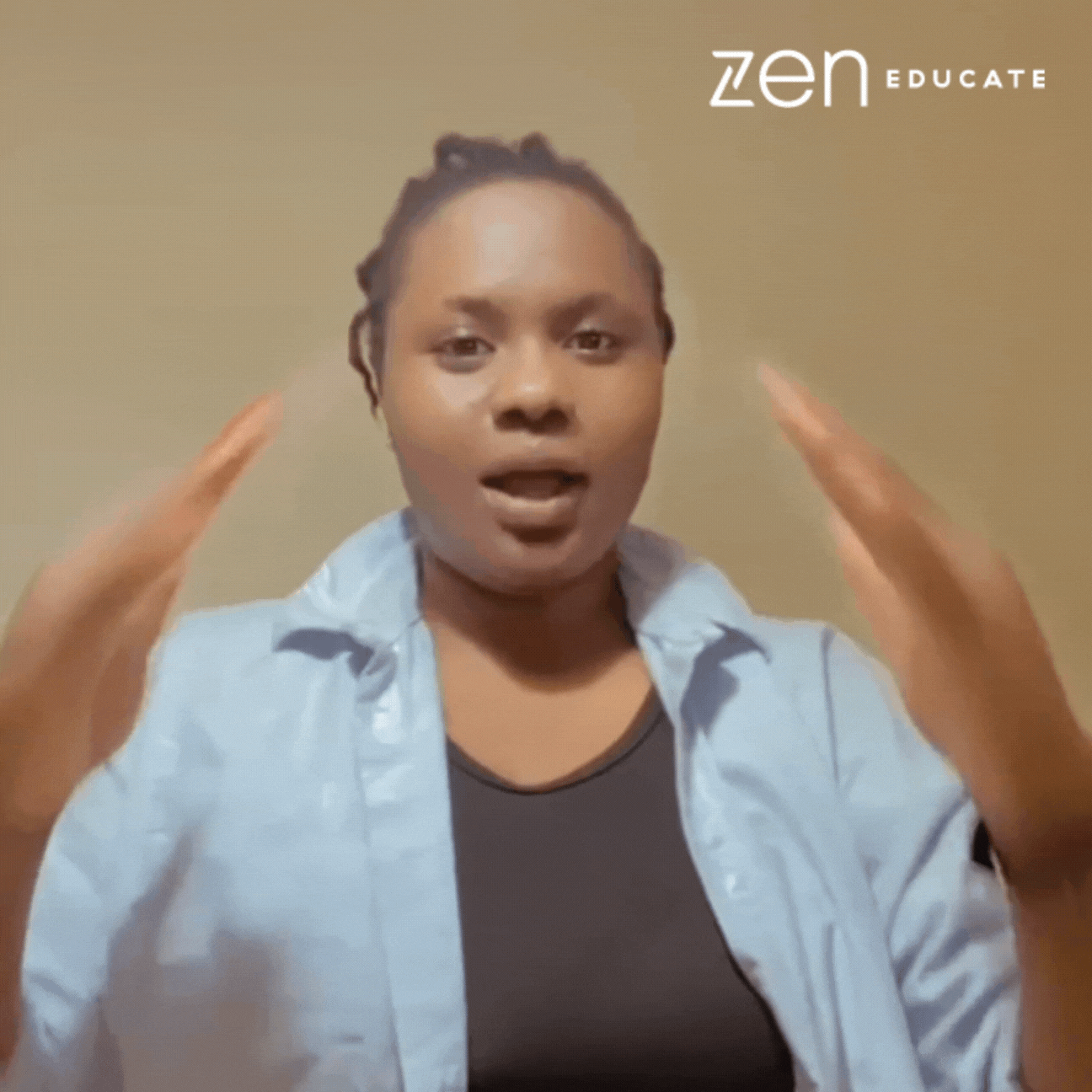 7. Hello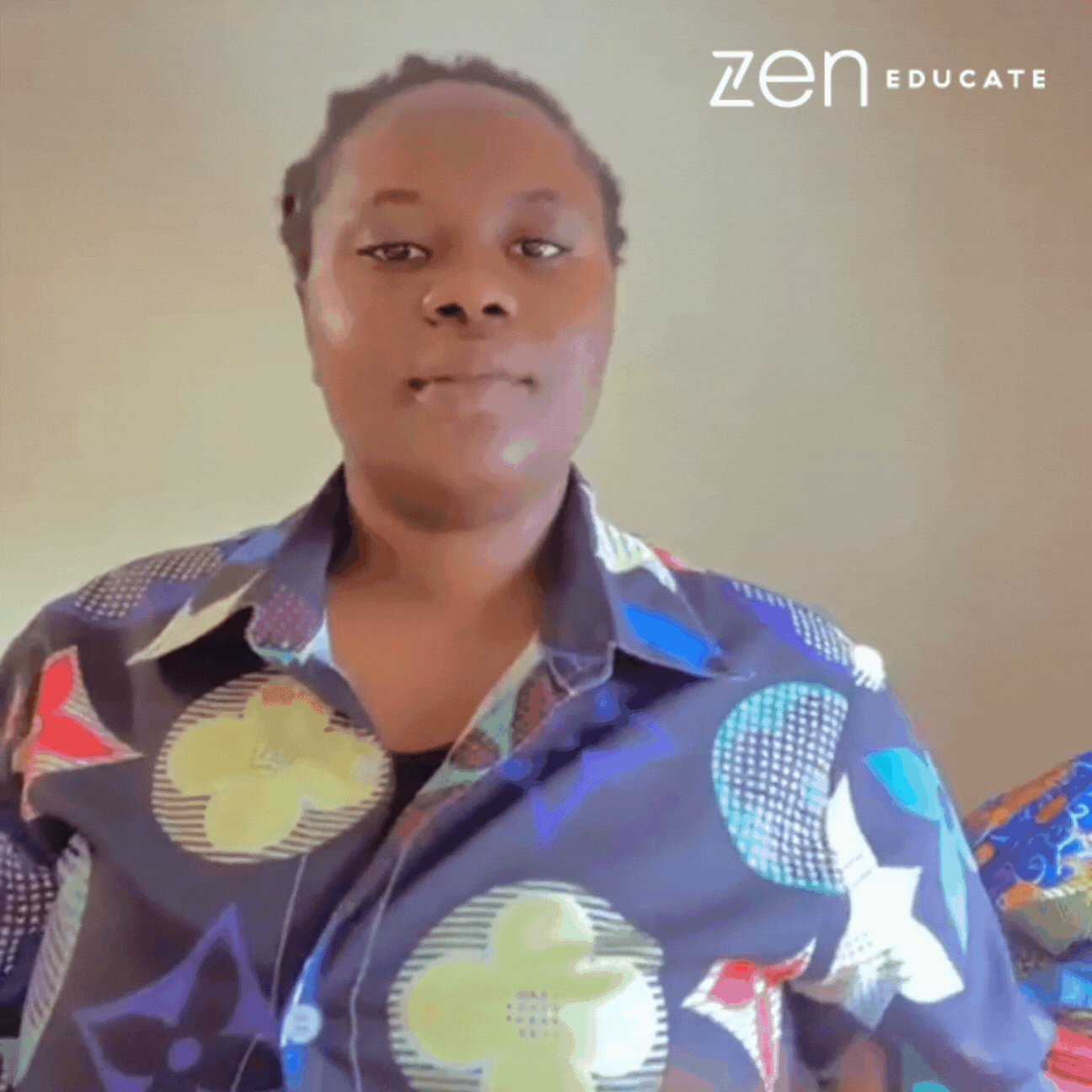 8. Help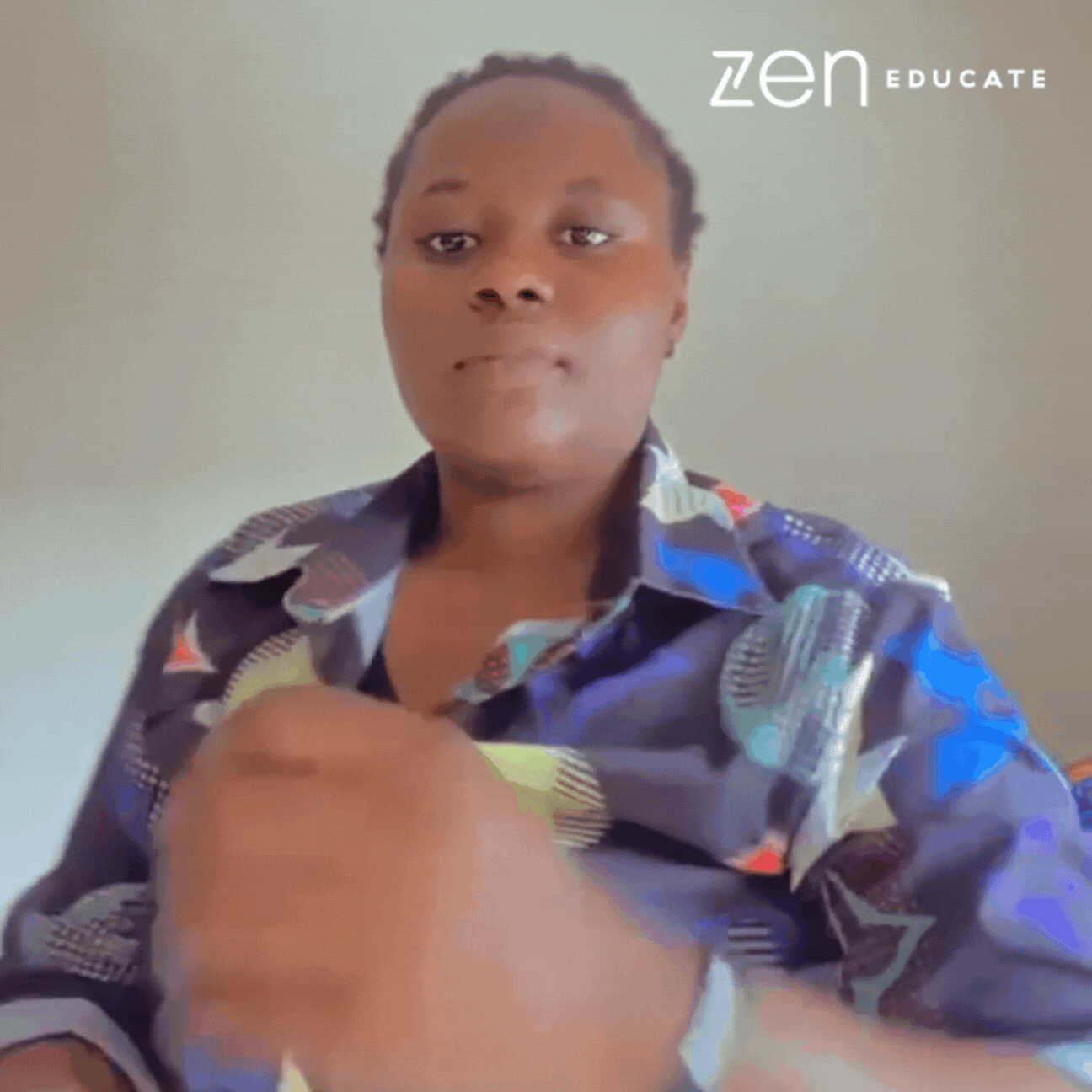 9. Good afternoon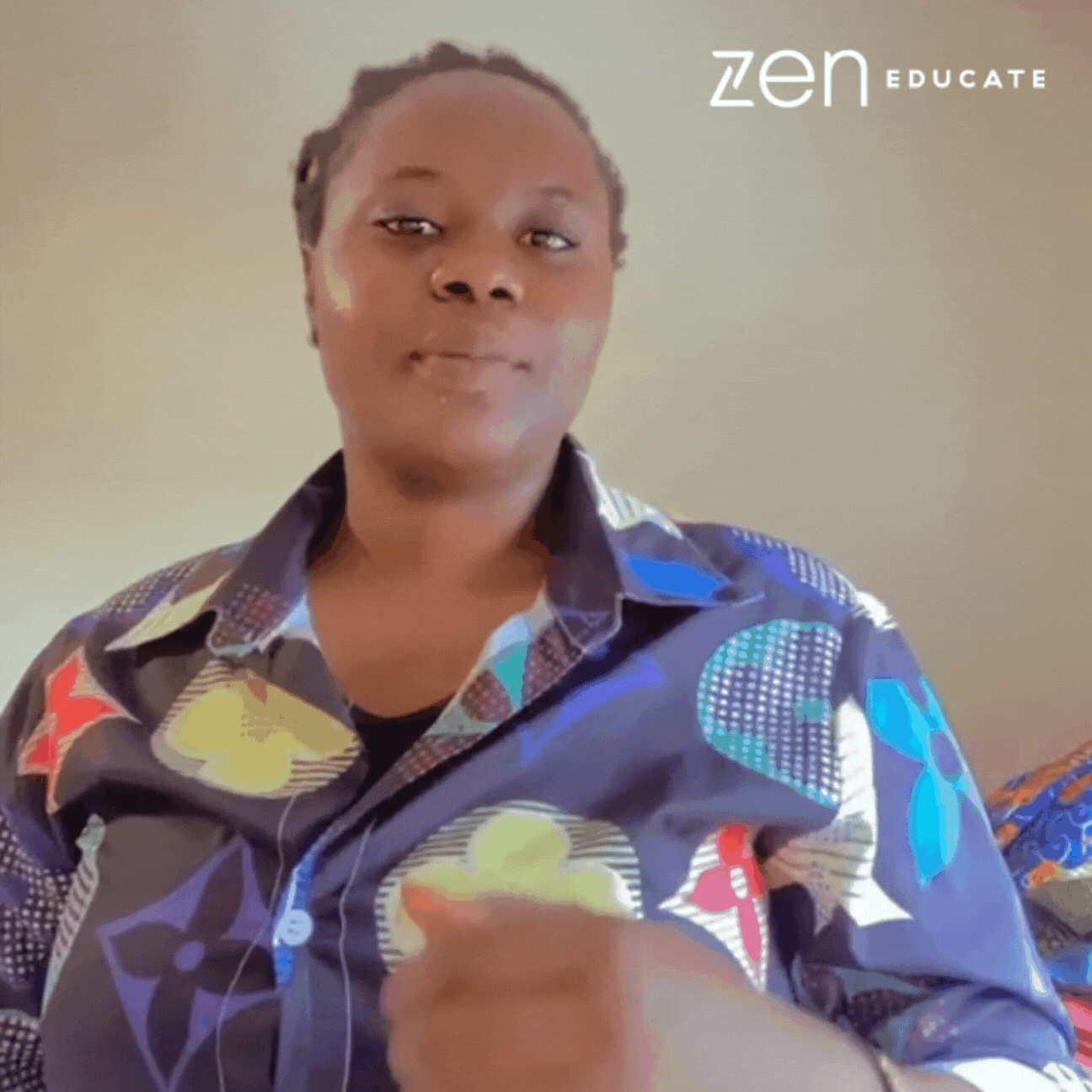 10. Good morning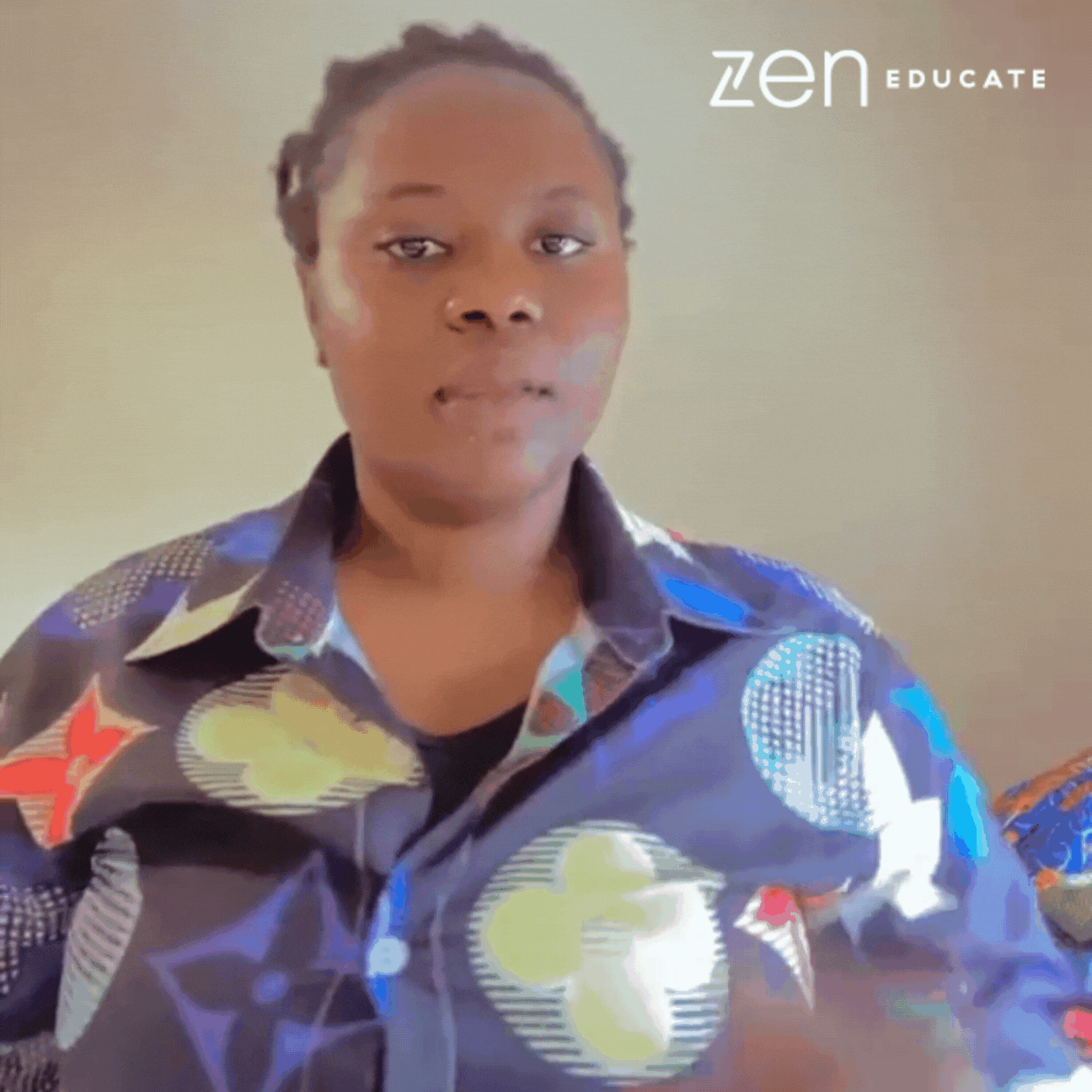 Zen Educate is not affiliated with the Makaton Charity, and as such we are not official accredited trainers in Makaton.