At Zen Educate, we stand united in the efforts to challenge racial injustice in all forms. The shocking events in the US have been a catalyst for us to reflect and realise we have so much more to learn.
We have spent the past week having candid conversations as a team on how we can drive meaningful positive progress. It is clear to us that there are many people hurting and change is necessary. We don't have all the answers. But we do believe we can do more to make things better.
To support efforts to challenge discrimination of all forms, I'm announcing three initiatives Zen Educate will implement:
1. Using technology to further increase equality in hiring decisions
We'll be actively building and iterating more product features that make it easier to decrease unconscious bias when recruiting on our platform. The first of these will be a search option available next school year that will enable users to hide the photo & name when browsing profiles.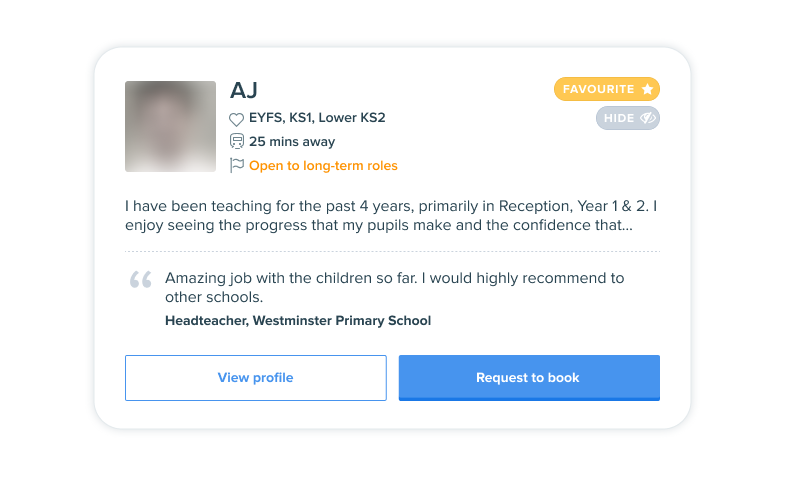 2. Celebrate the diversity of schools & educators
Our purpose will always be to promote shared understanding, positive dialogue, reflection and learning within our wider community of schools & educators. To support that, we'll be planning events to commemorate important dates as well as more frequently sharing pertinent information & resources with our wider community of schools & educators.
3. Support a culture of learning & progress within Zen
I am incredibly proud of the diversity of the team we've built at Zen. There is so much we can learn from each other and beginning next week we'll be facilitating opportunities to do so including guest speakers on social justice topics, a book club focused on social justice, and a dedicated Slack channel where we can share ways we can support each other to make a positive difference in our communities.
---
All hatred, intolerance and discrimination needs challenging if we're to be truly inclusive. Education and compassion are powerful forces for progress. Our team is here to learn, to be compassionate allies, and to collaborate with our schools & educators in building a more just and equitable world.
Sincerely,
Slava Kremerman
CEO, Zen Educate